odd.Bio console login
easy profile publishing for All social networks
ODDBANK is a crypto-centric #LINKINBIO building platform.

Why use ODDBANK?
- easily store and deploy your cryptocurrency addresses with a FREE ODDBANK CRYPTOPROFILE.
- designed for everyone from crypto artists -> food truck vendors -> Etsy sellers -> babysitters.
- create hybrid crypto/U$D crowdfunds or document your philanthropic blockchain distributions.
- pioneer gas-free #cryptoart concepts using COIN_COINTROL as a gallery of "SIGNATURE" addresses.

---
Design, build and deploy your crypto assets and tokenization concepts with the following cryptocurrencies: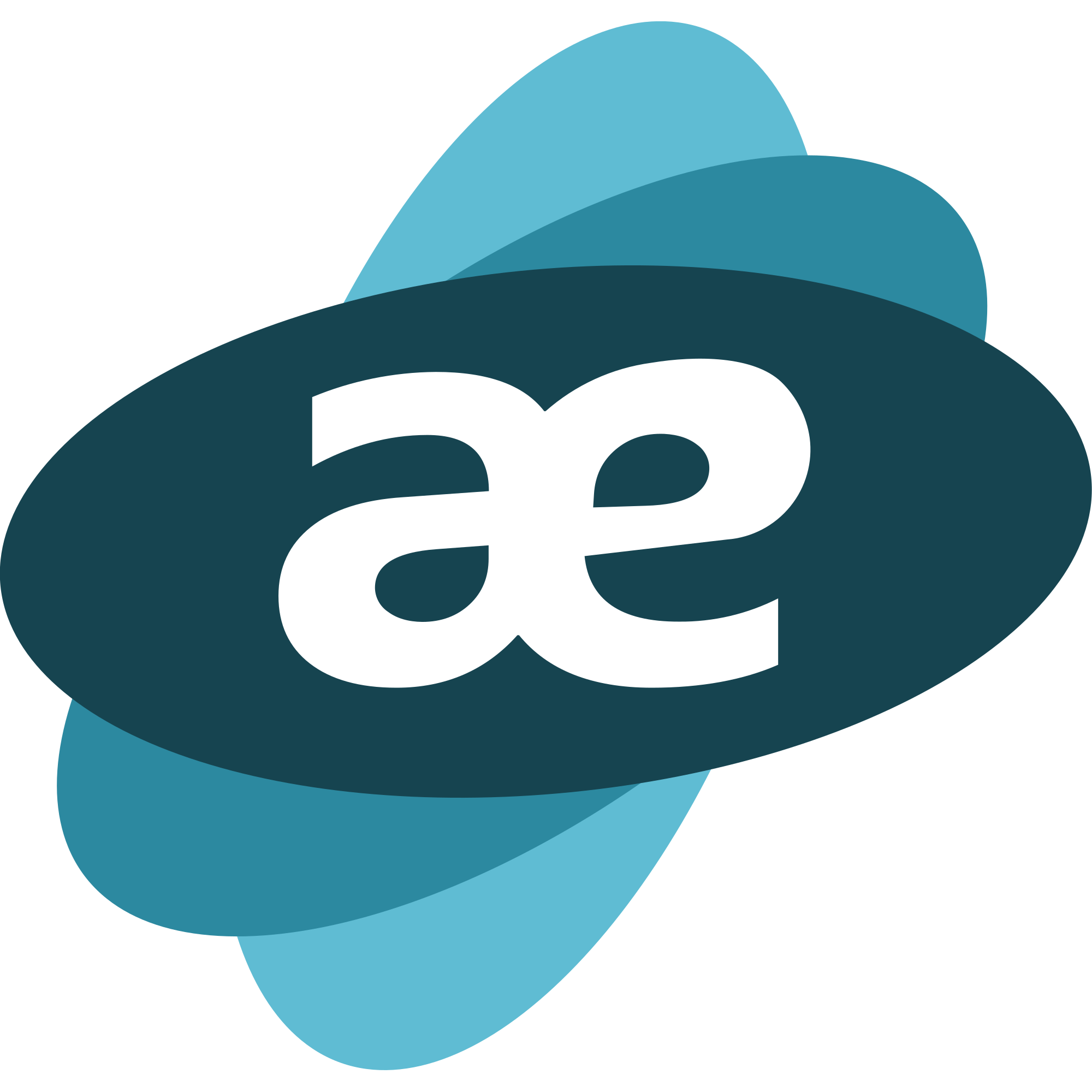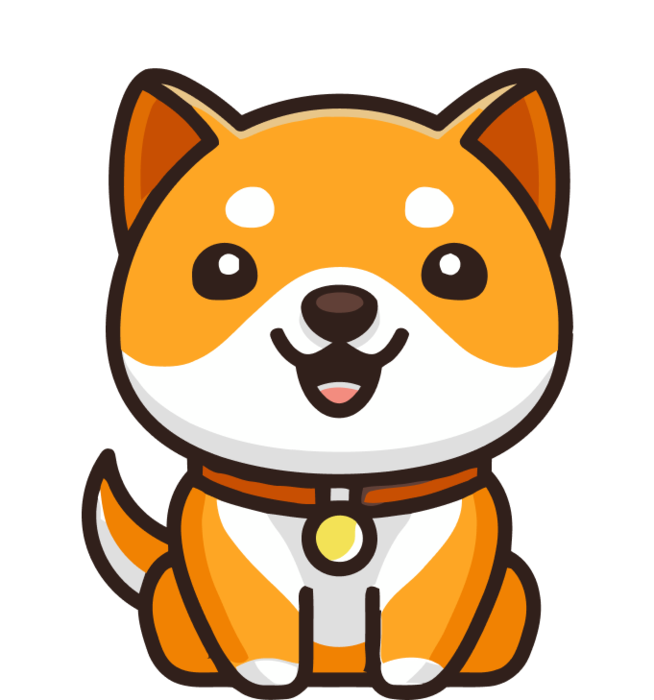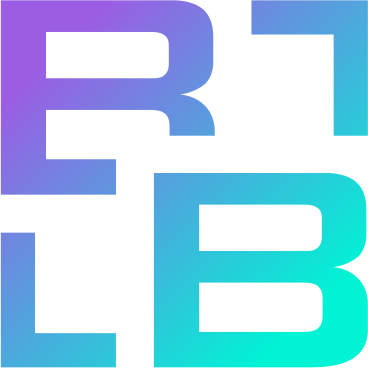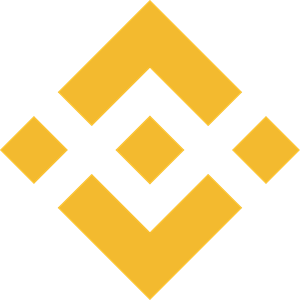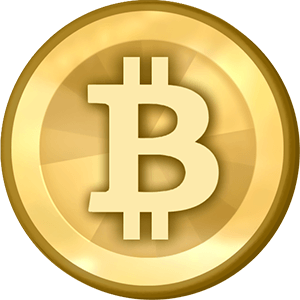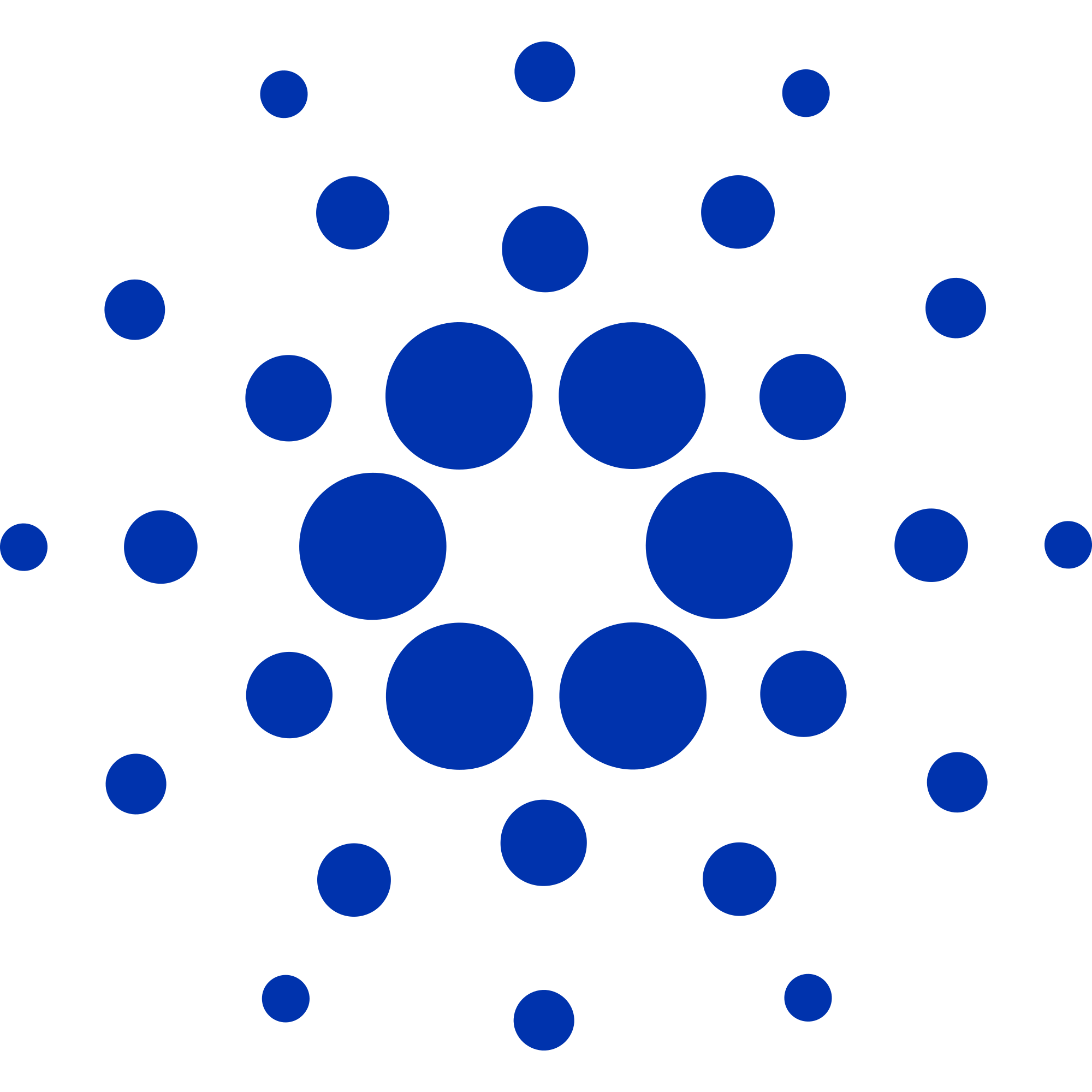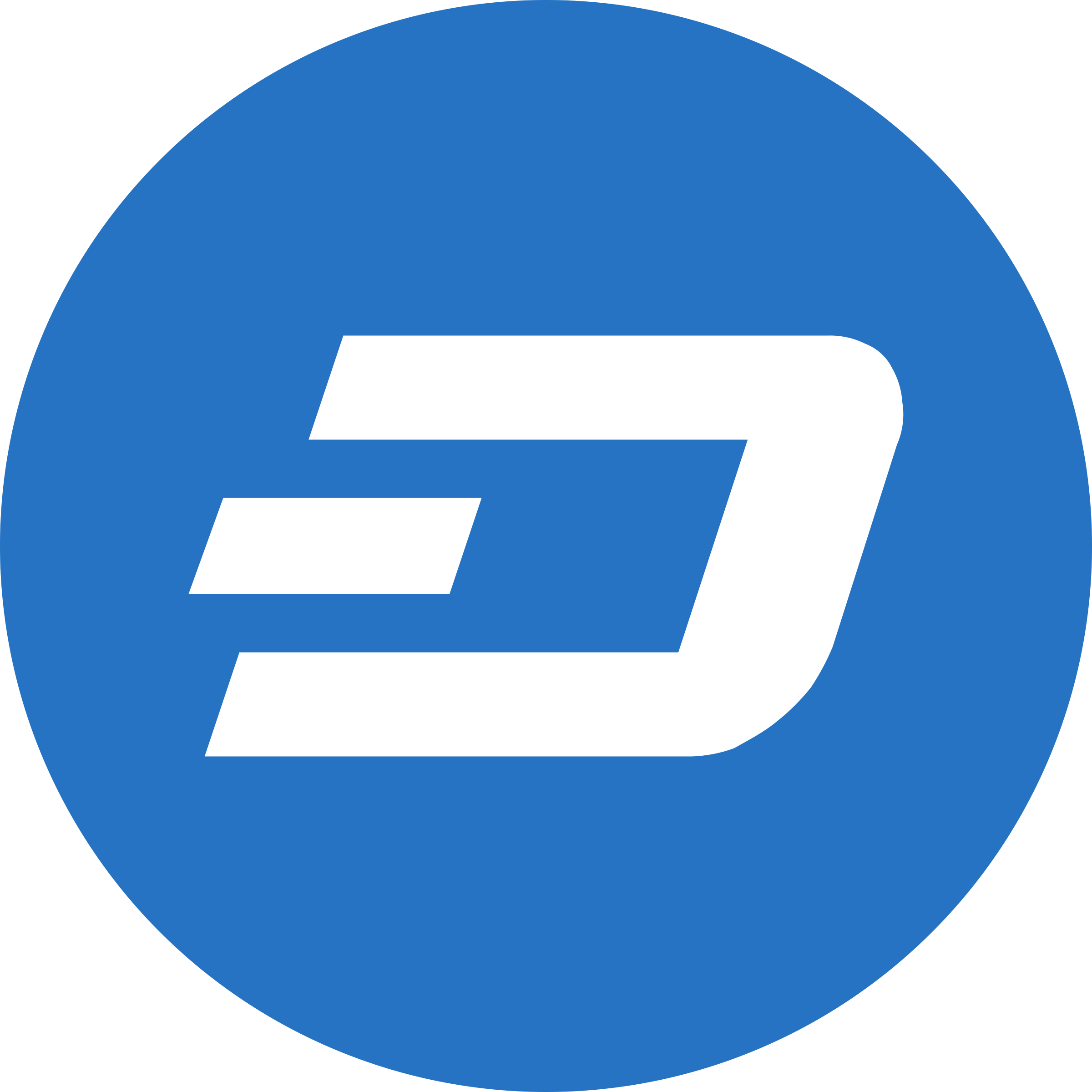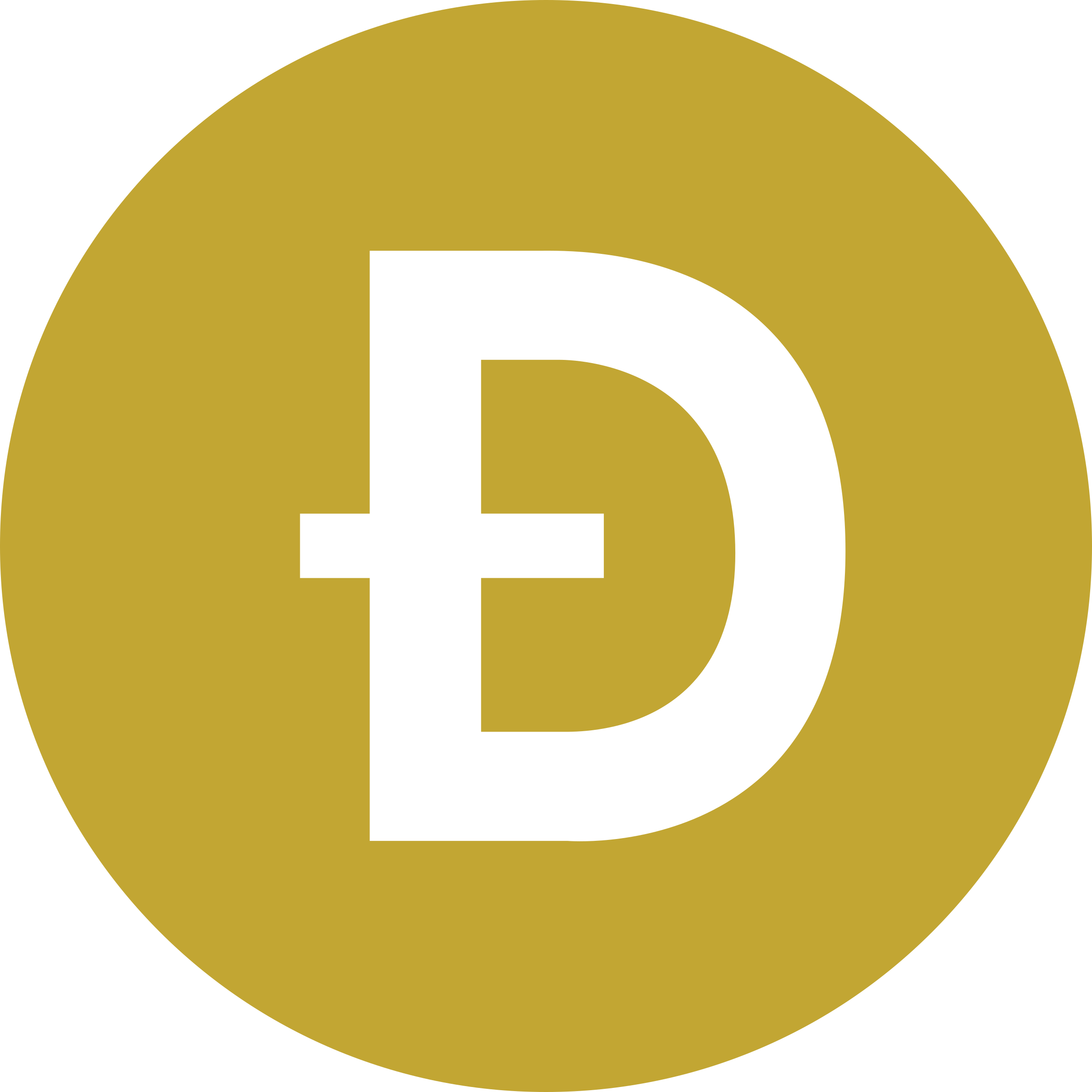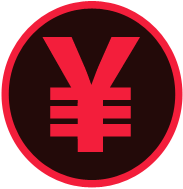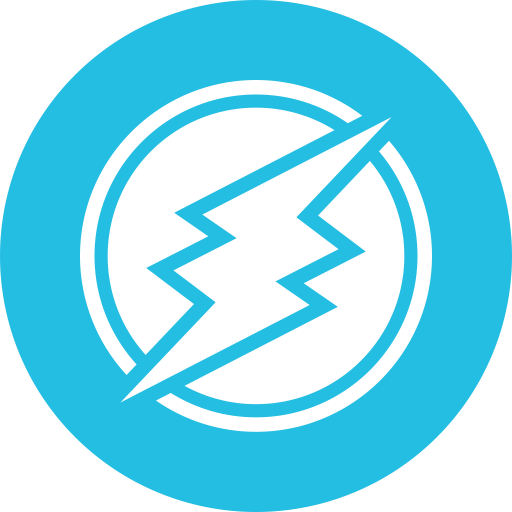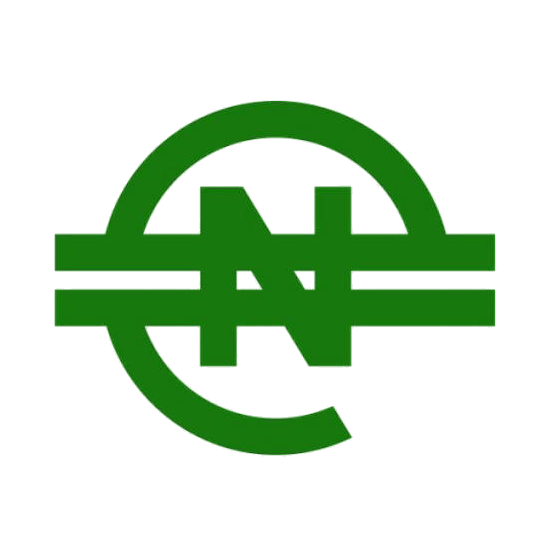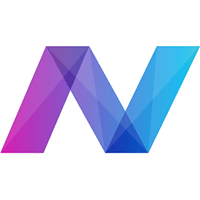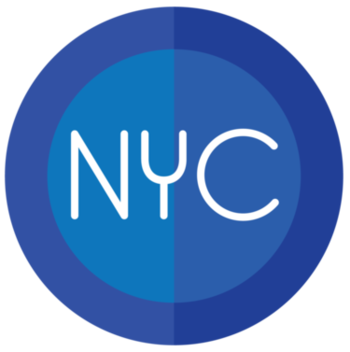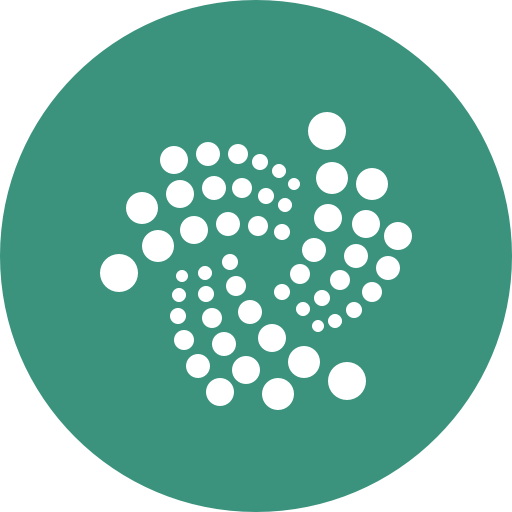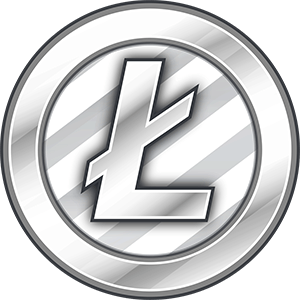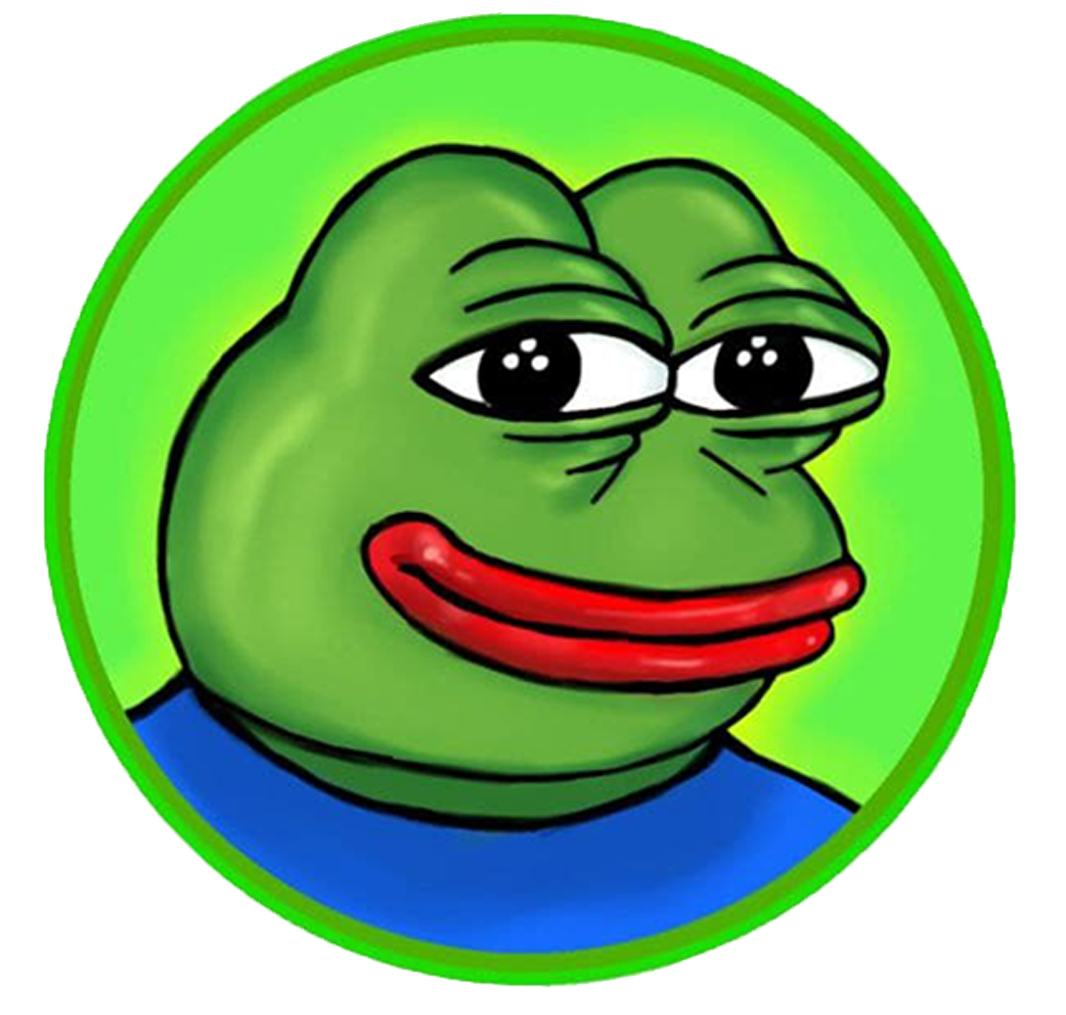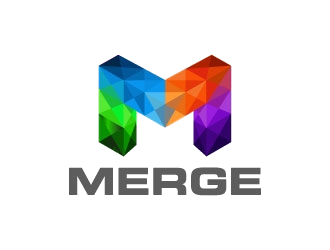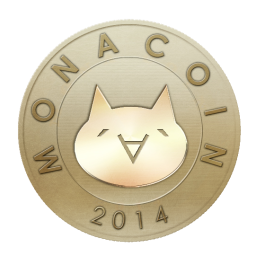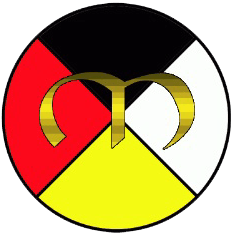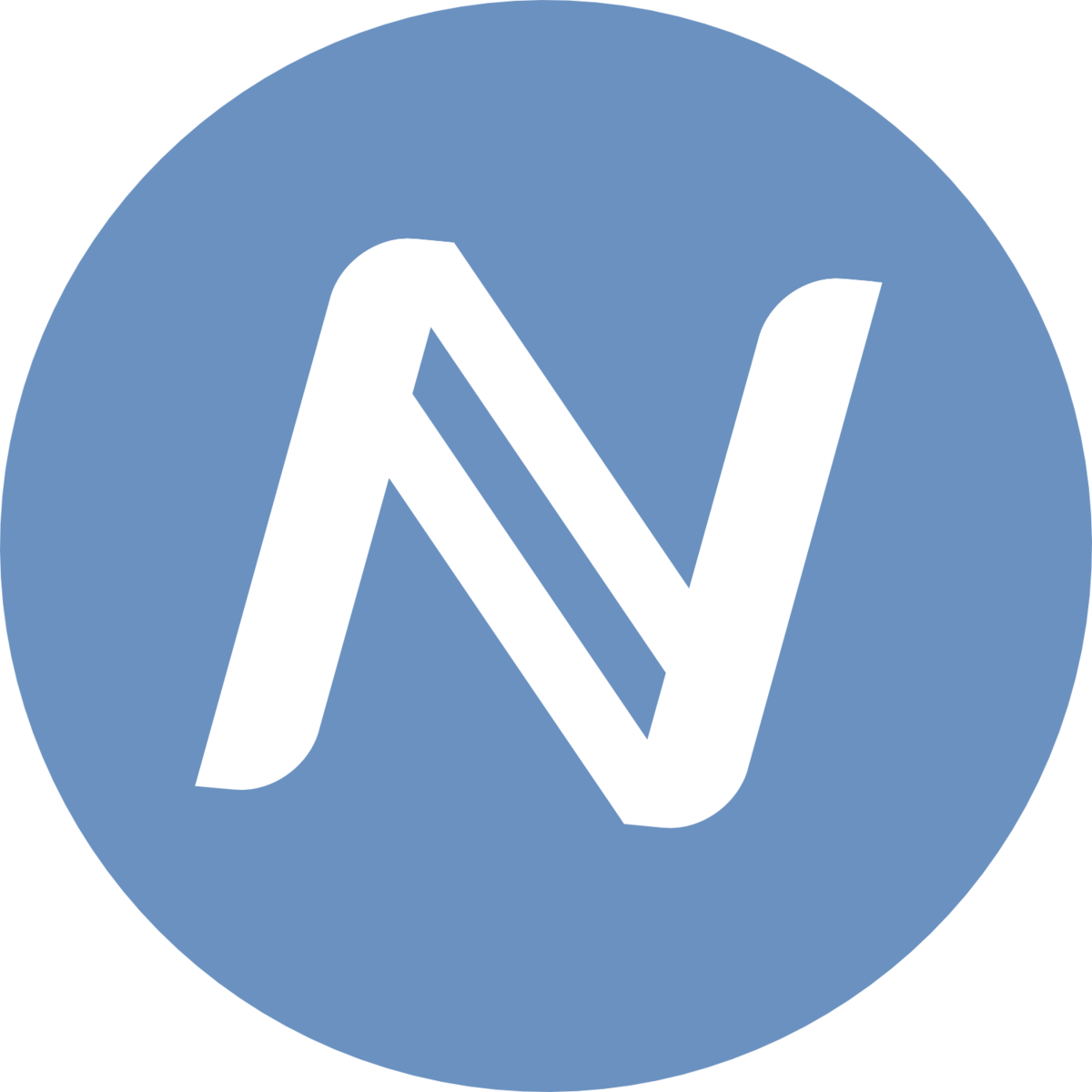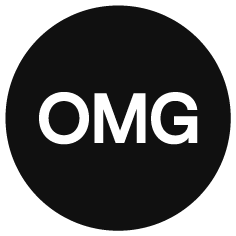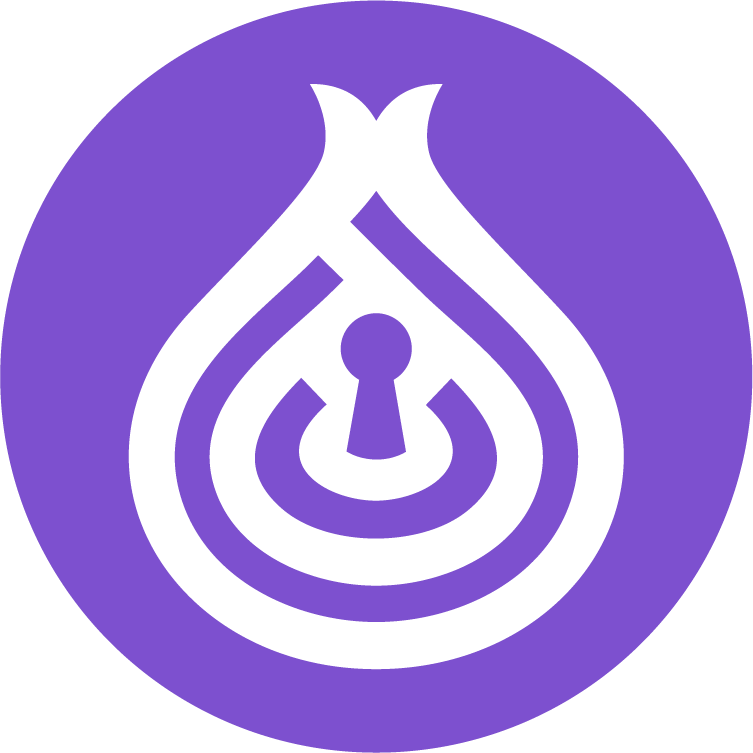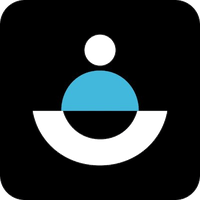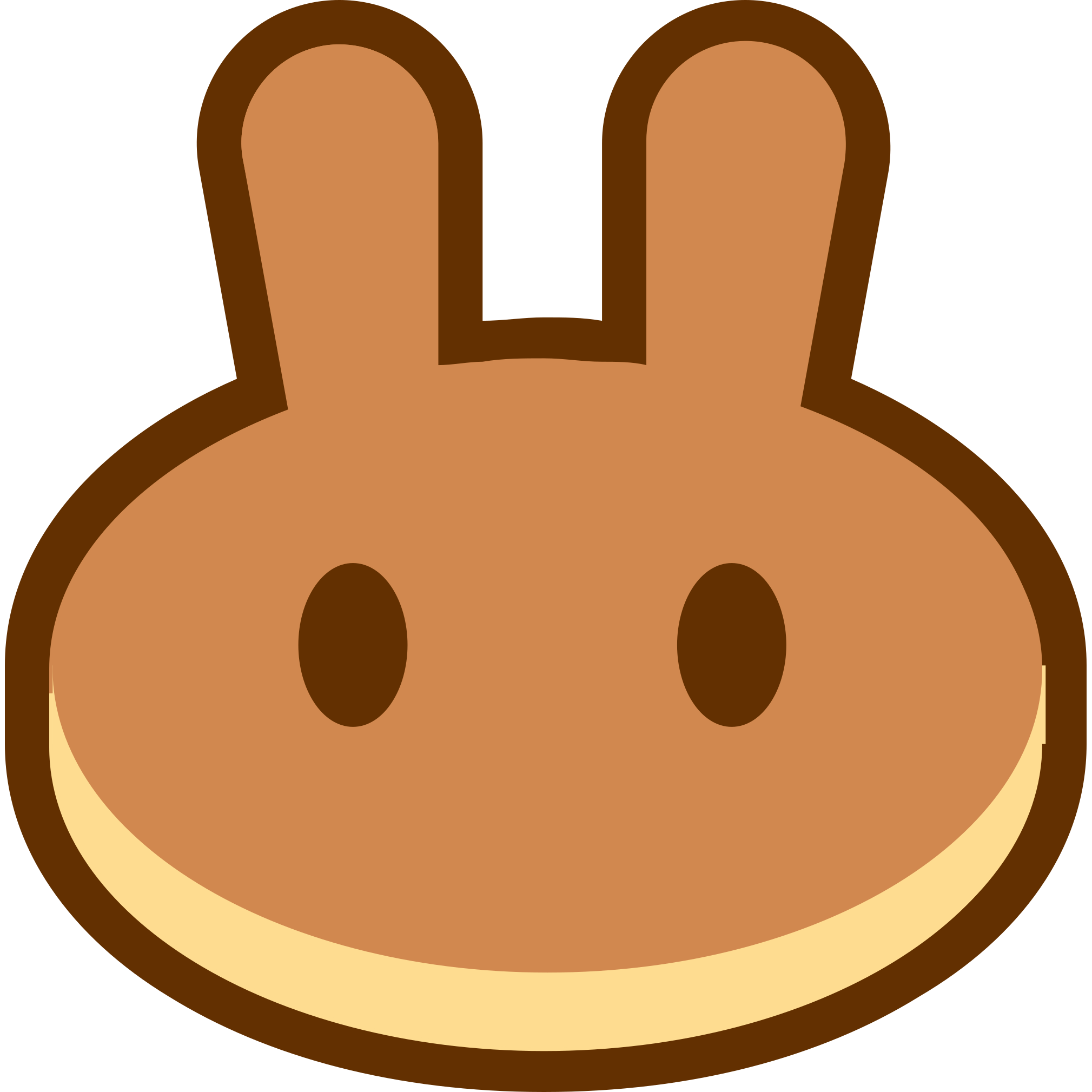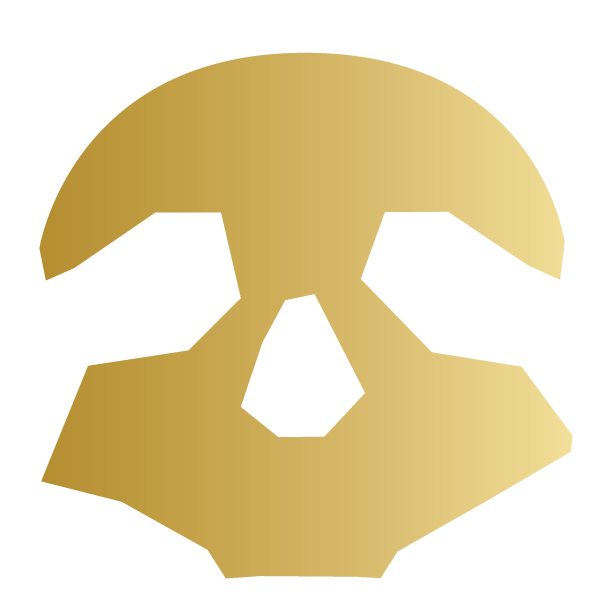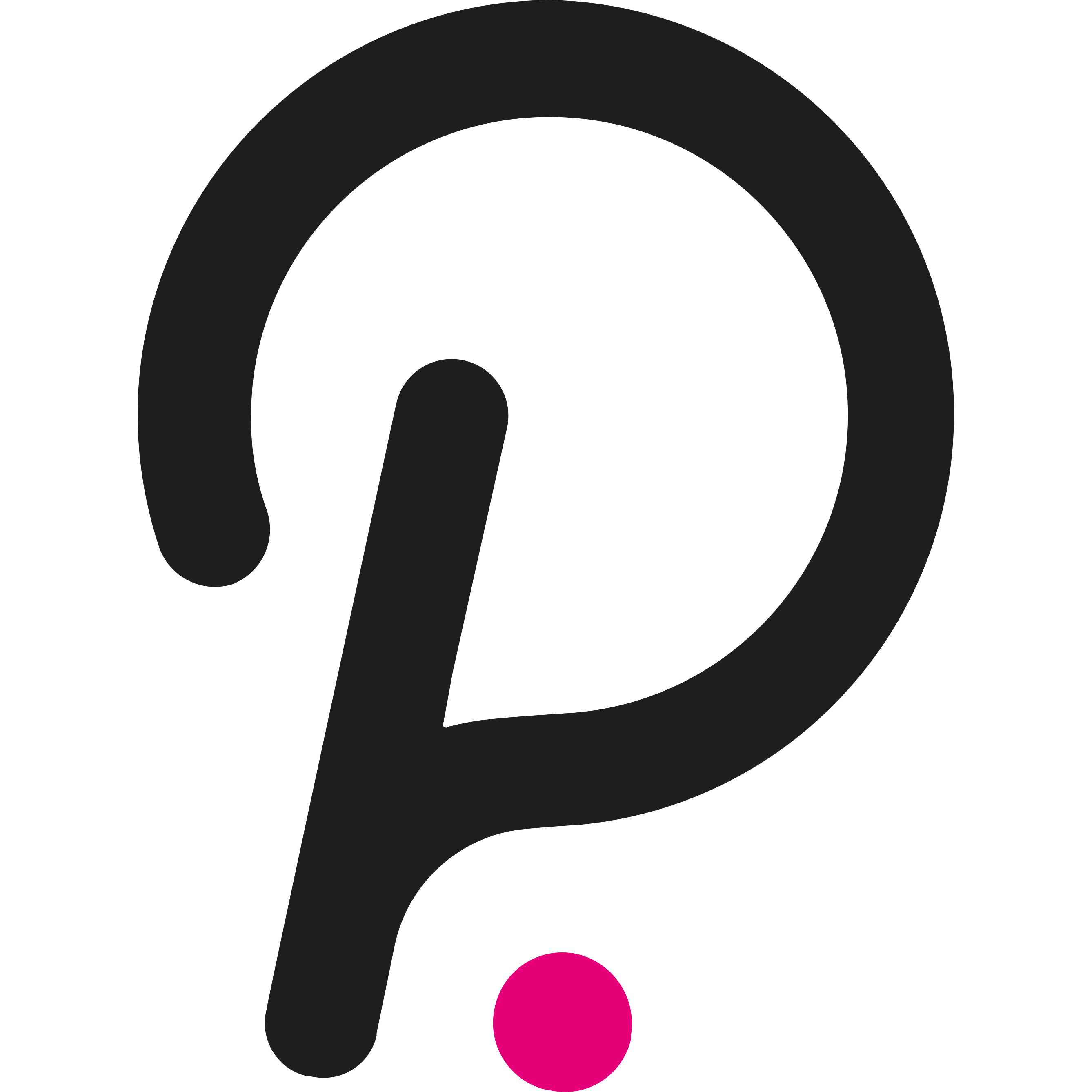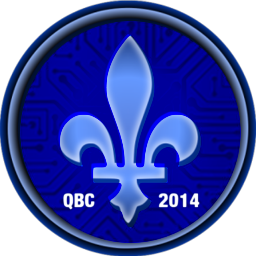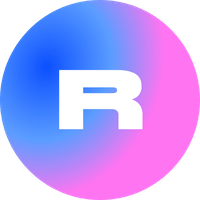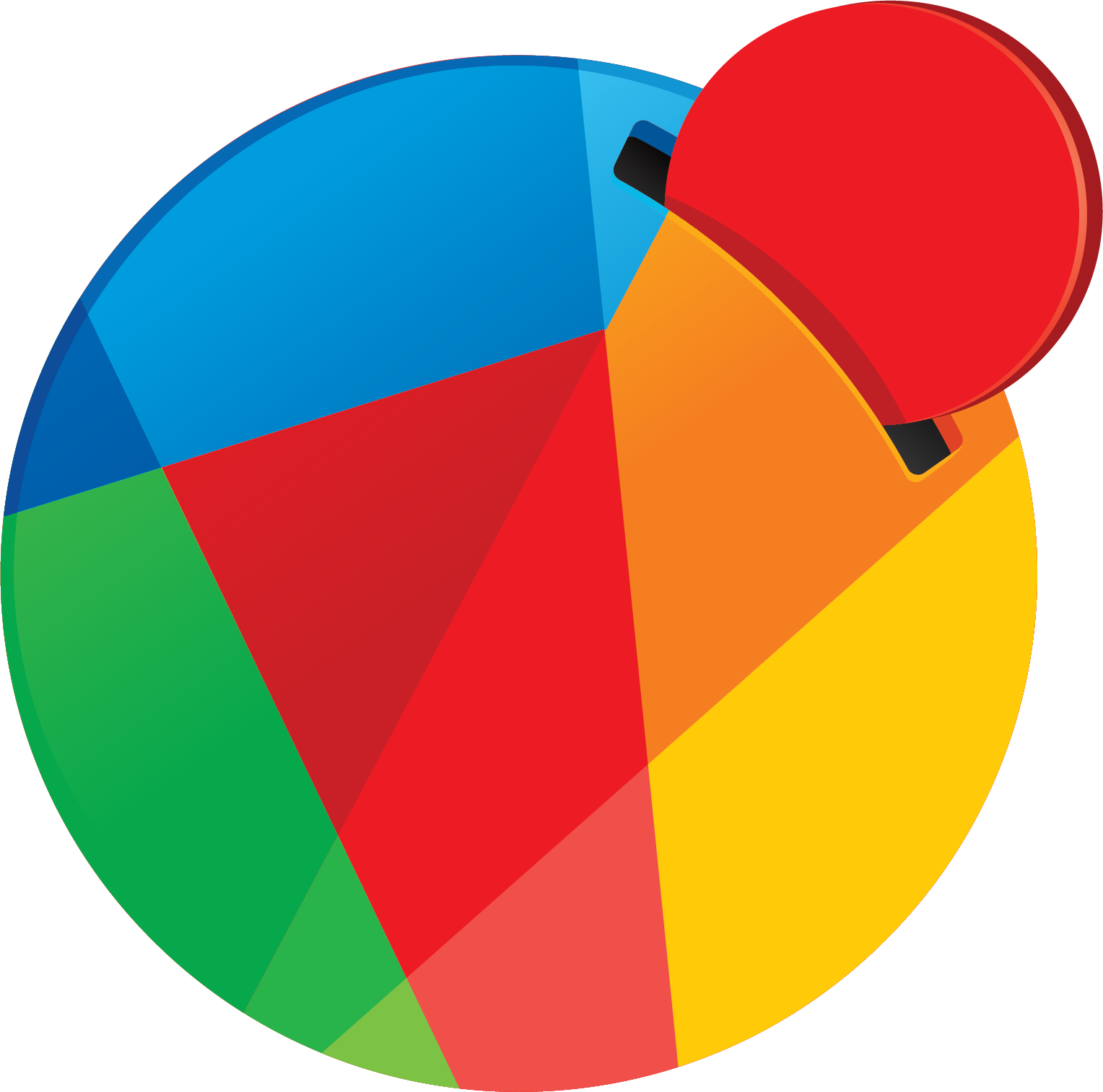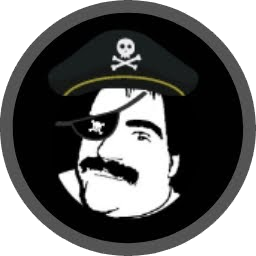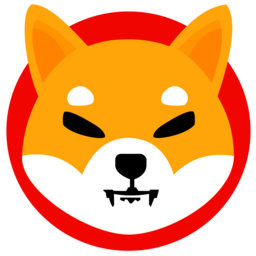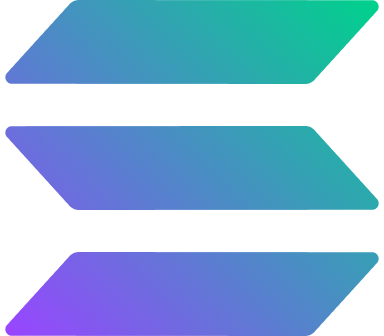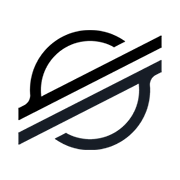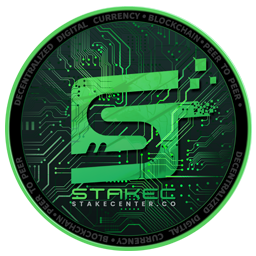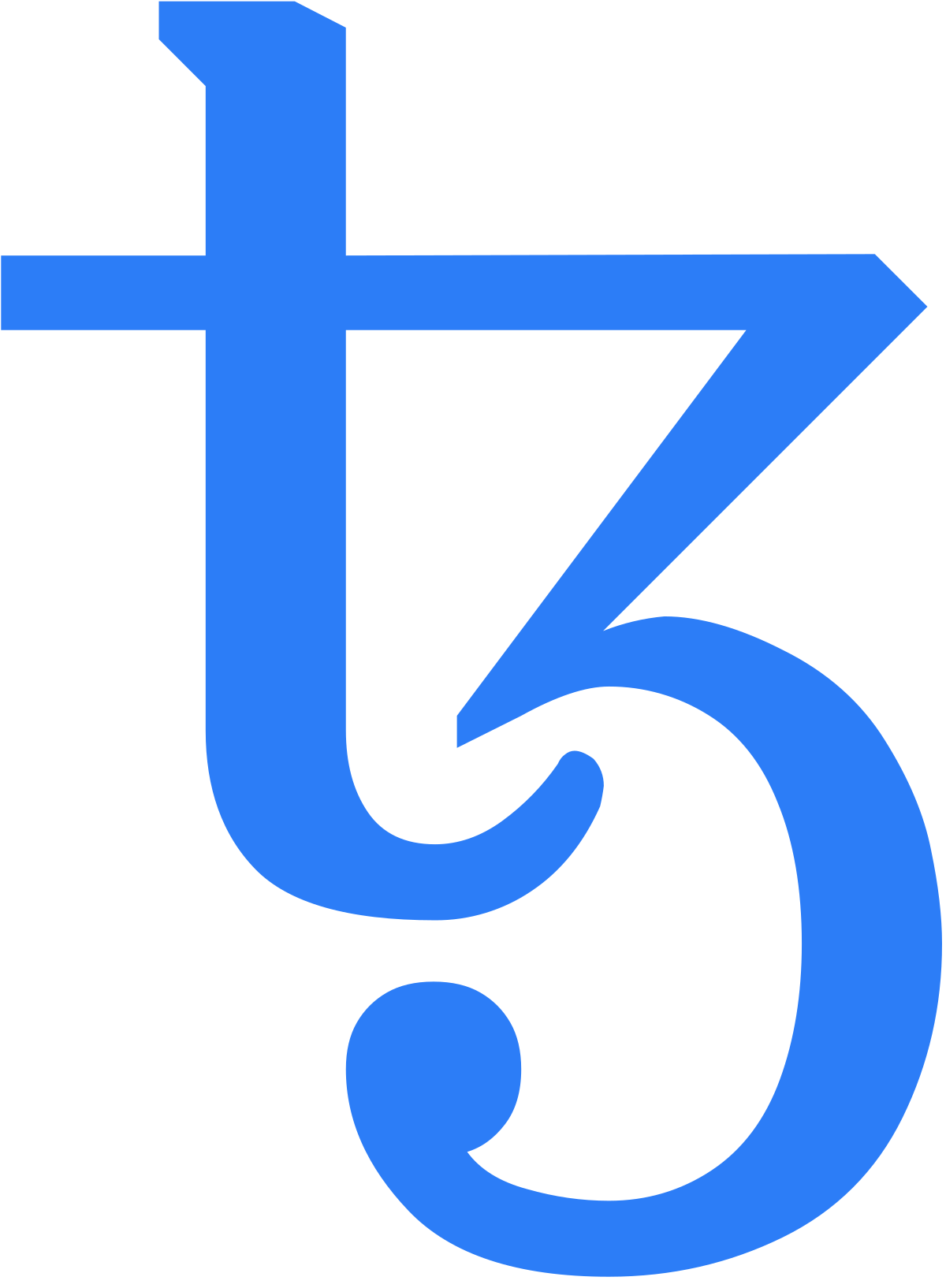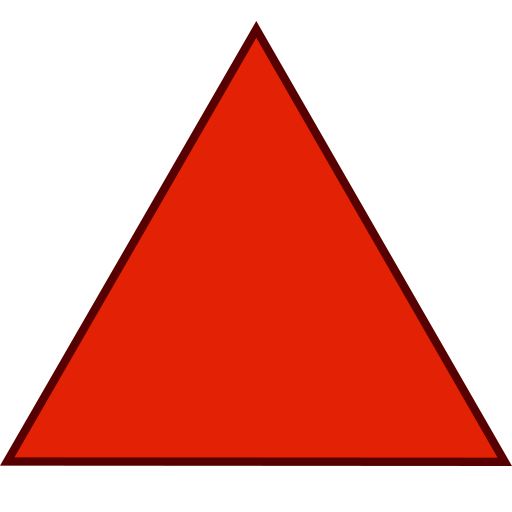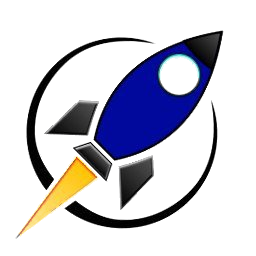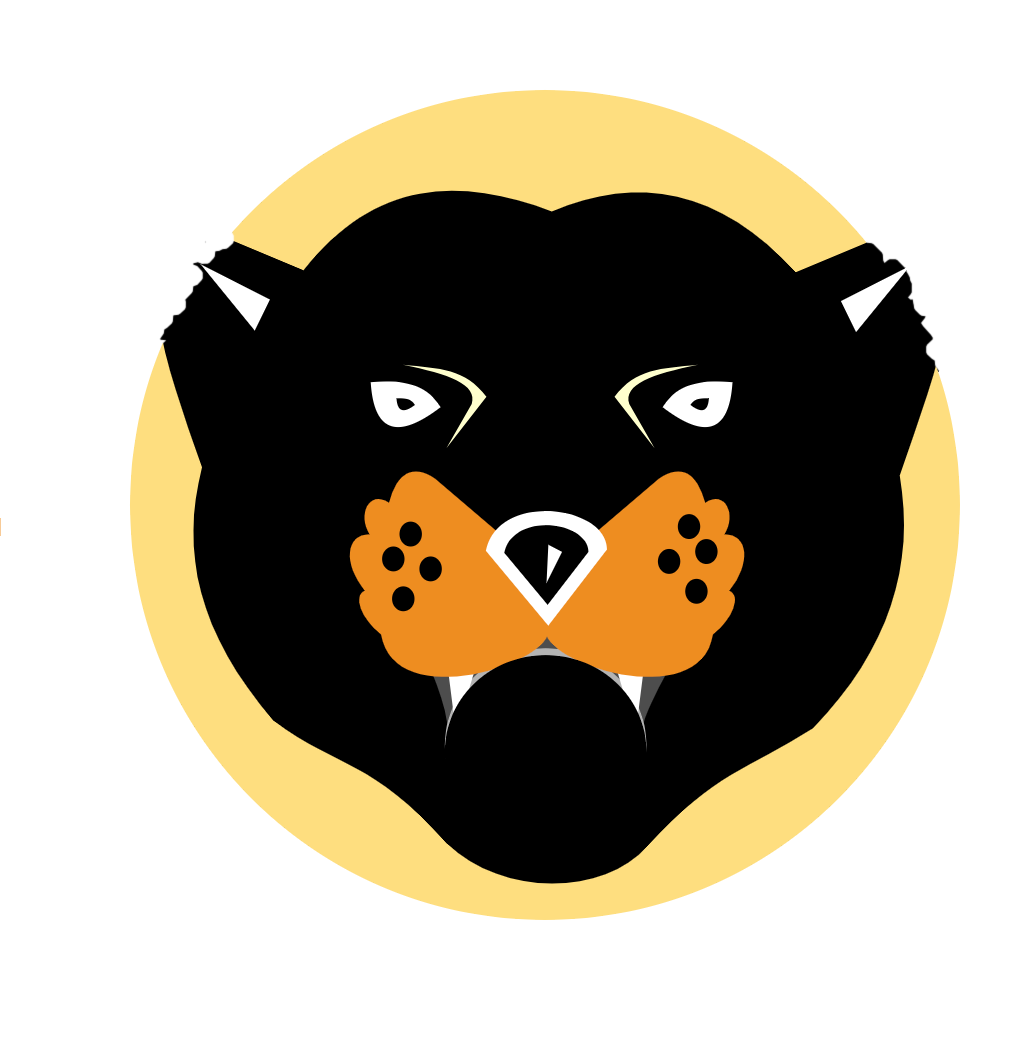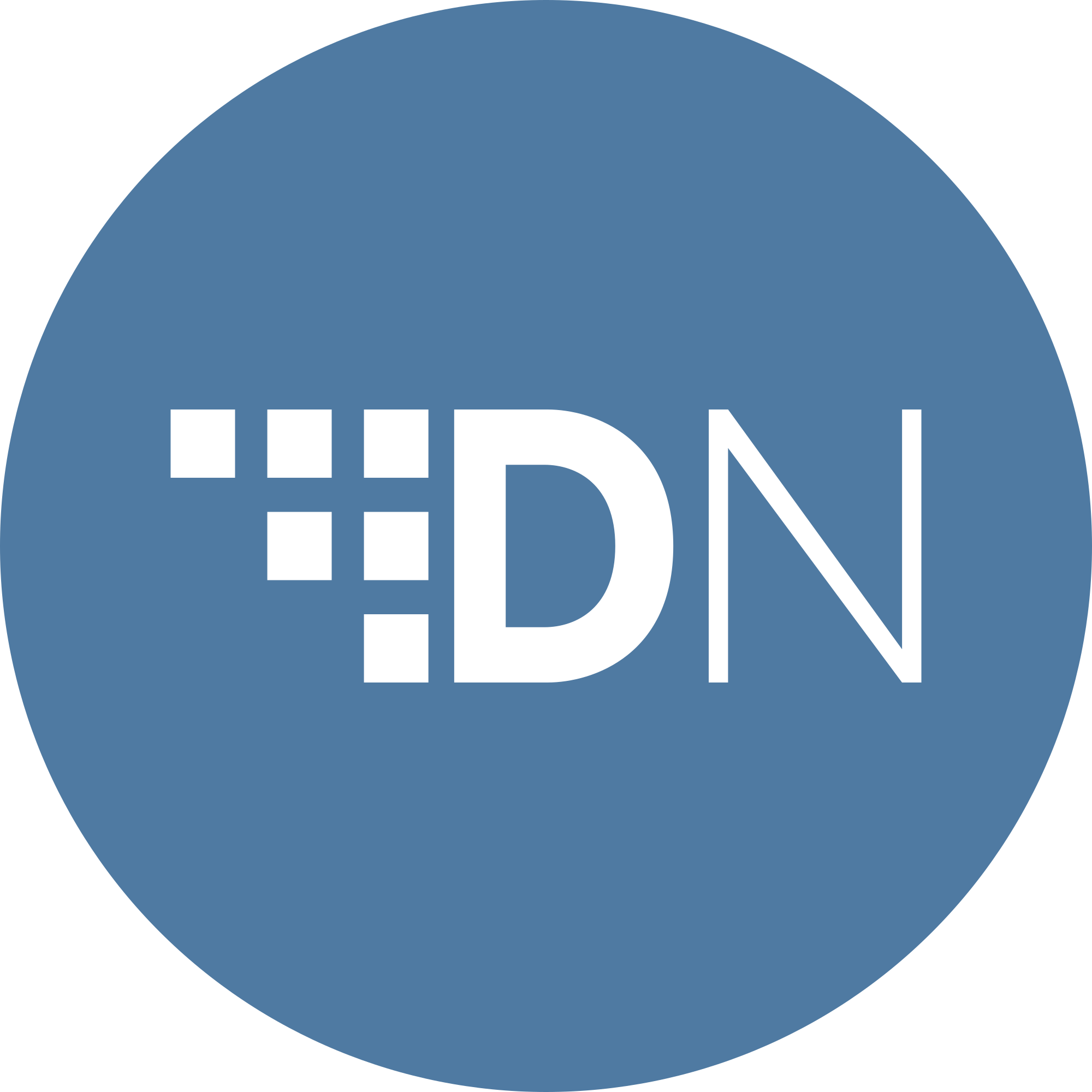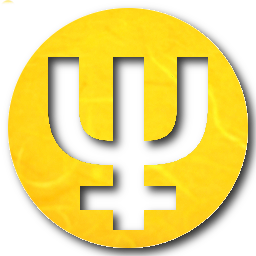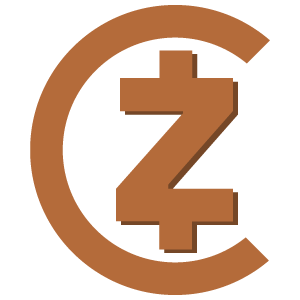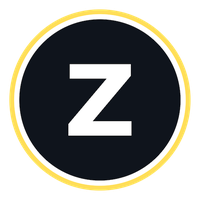 * If you would like to see your coin on ODDBANK, please reach out via EMAIL or

.
---
ODDBANK FEATURES:
- 50+ altcoins!
- ZERO LIKES GIVEN! No "likes" or "comments"... just airdrop addresses!
- agnostic design!
(your ODDBANK CRYPTOPROFILE includes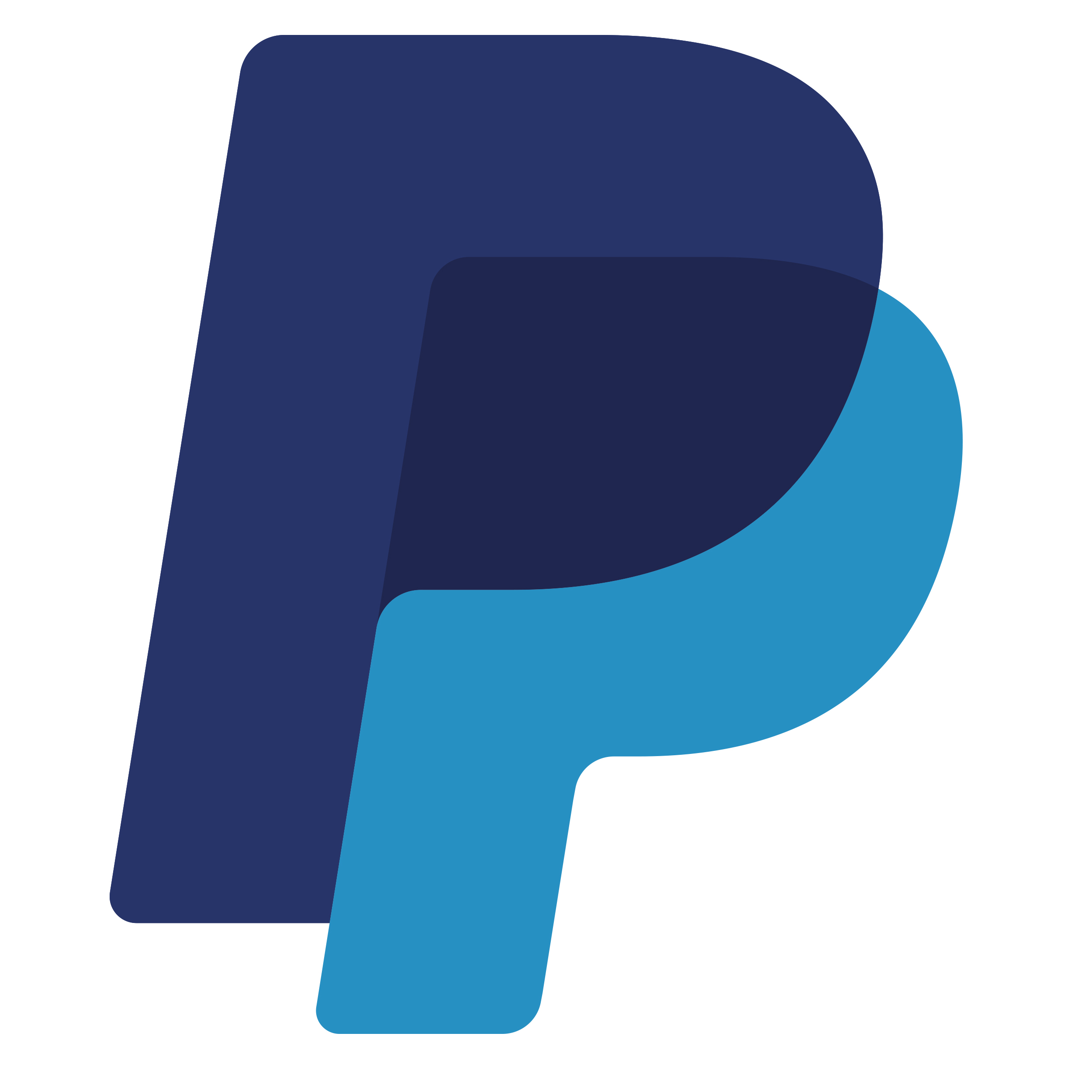 /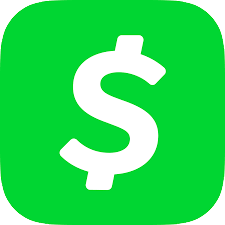 /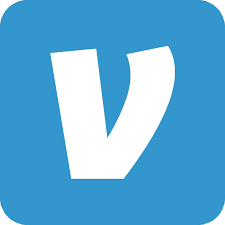 /

too.)
- geocaching and dynamic inventory location inheritance.
- easy copy SHARE URLs for all your #linkinbio dreams.
- referral link override on ALL your ODDBANK objects!
(links will glow blue on your pages)
- OPENGRAPH optimization for FB/IG posts/DMs.
- almost monthly DECADE long airdrops! *
(via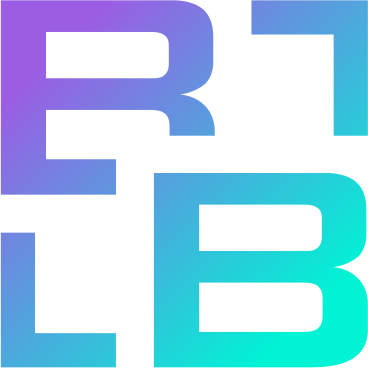 BBK,

FLAPX,

N808,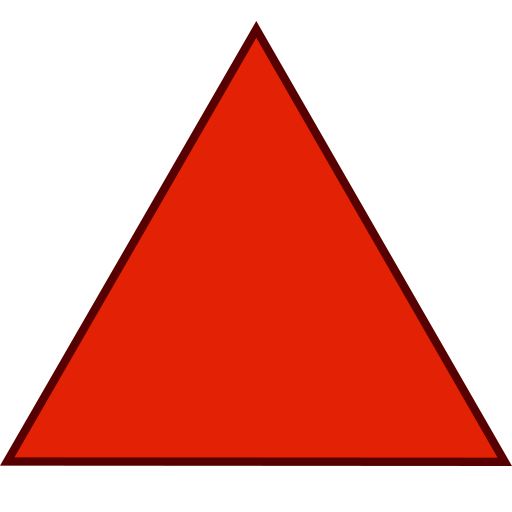 TRI,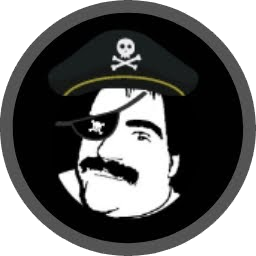 SAMI,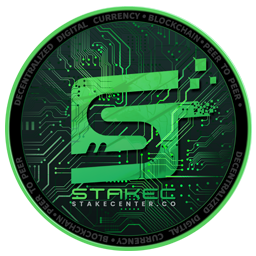 STAKEC,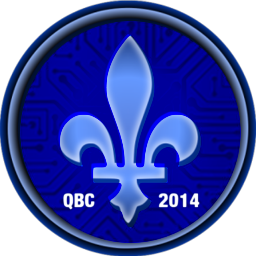 QBC)
- coin_control crypto assets with signature_address support.